Cambridge Assessment International Education (CAIE)
Cambridge Assessment International Education (CAIE) is the world's largest provider of internationally recognised academic qualifications. International Islamic School Malaysia (Secondary) is a centre for Cambridge Examination since November, 2000. Registration is open for Internal & External Private candidates during exam sitting May/June & October/November.
Cambridge Upper Secondary
Cambridge Advanced is typically for learners aged 16 to 19 years who need advanced study to prepare for university and higher education. It offers learners Cambridge International AS & A Level.
What to expect on exam day?
Cambridge assessments recognise, reward and encourage learning. They give students many different ways to show their learning, including written exams, practicals, speaking assessment and coursework.
After all your hard work and study, exam day is when you have the opportunity to show what you have learnt. It's important to make sure you understand what will happen on the day, so that you can perform as well as you possibly can.
Registration Guidelines for IGCSE at IISM MY 102    

Please contact the Centre as soon as possible if you did not received any email regarding your confirmation for your exams registration. +603-61884400 (ext: 220)
Refer this attachment for CAIE fees.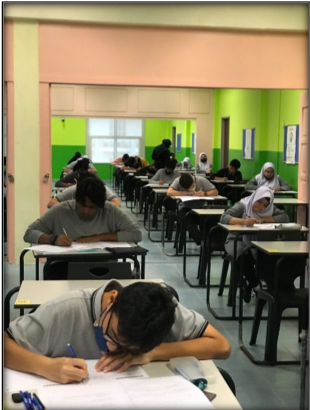 Examination Hall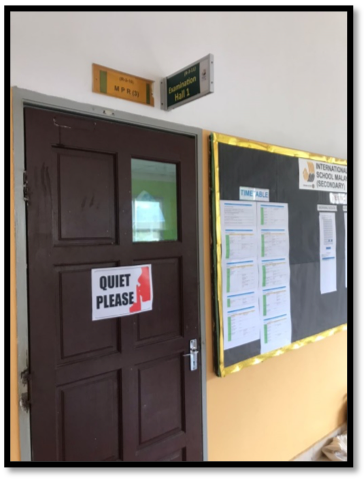 Notice Board in front of Examination Hall where we put poster notice to candidates, seating plan and centre timetable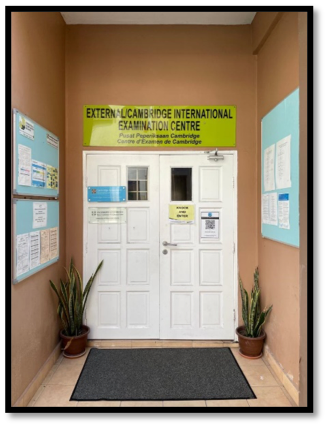 External Exam Centre Office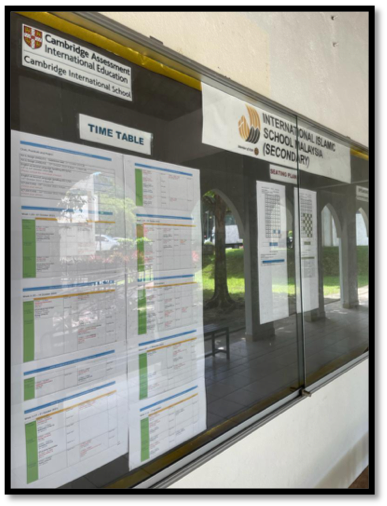 Notice Board beside External Exam Centre Office: where we put speaking assessment schedule, seating plan and centre timetable
Recognise, Reward and Encourage Learning